6 August 2004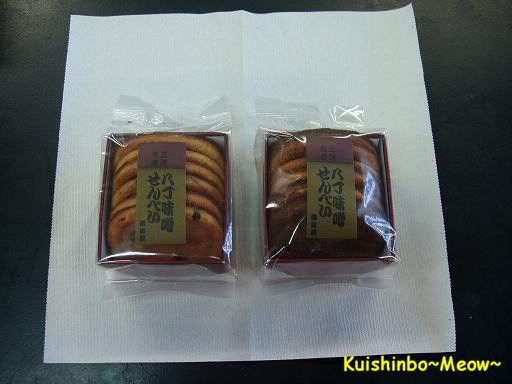 This one another omiyage from Nari. Another miso snack. Made by
Haccho miso
, a famous product in
Aichi
prefecture. It is sweeter than the normal miso. Hehe... another unique snack with the miso taste.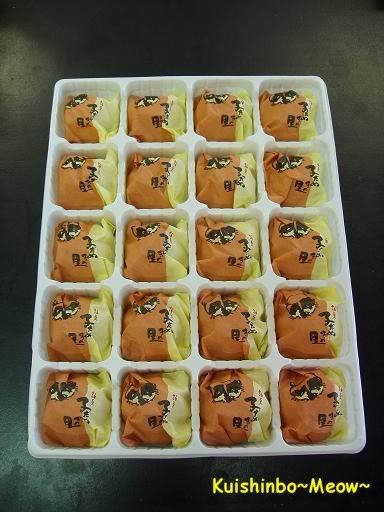 Park went to
Amanohashidate
with her church's frens, located in the north part of Kyoto. One of the 3 most beautiful spots in Japan. The other 2 are the
Miyajima
in
Hiroshima
prefecture and the
Matsushima
in
Miyagi
prefecture. I hv been to all of them. :P
This tanuki manju (raccoon bean cake) was good. I like the white bean paste. So happy to see inside is not red bean. :P Kind of scare to see red bean now.