Odaigahara (May 4, Pt 2)
Odaigahara have around 300 species of mosses laying everywhere in this highland. So, it would be a waste if I don't make a special post on all these cute cute "mosses".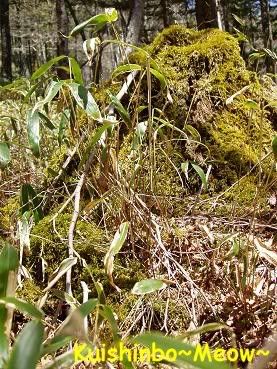 The most frequently seen lower plant on the ground - somekind of bamboo-like plant that coordinate well with the mosses.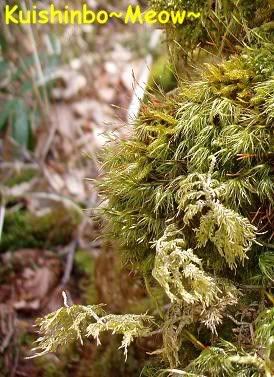 If you noticed clearly, this small picture already have at least 5 species of moss sharing the same habitat.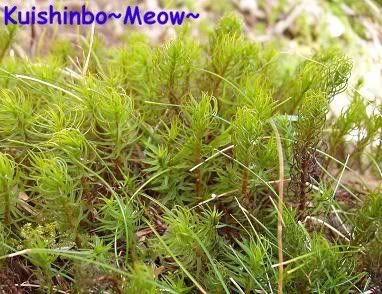 Moss species 1 - can grown up to quite high if compared to other types of mosses.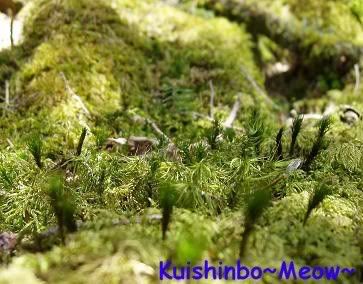 Tree-like mosses dispered in the bed of lower moss.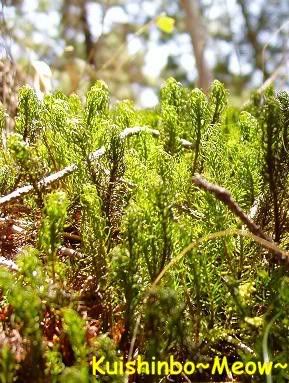 The sunshine delicately altered the green tones of the mosses.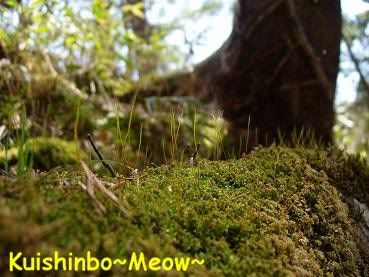 Moss species 3. See the grass-like needle-type moss? U will think that it is a mulnutrition grass, but it was in fact another type of moss.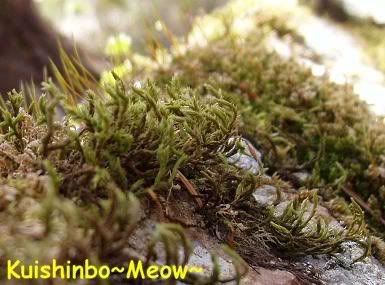 Moss species 3 - this unique moss was growing strongly on big bald stone, like some seaweed.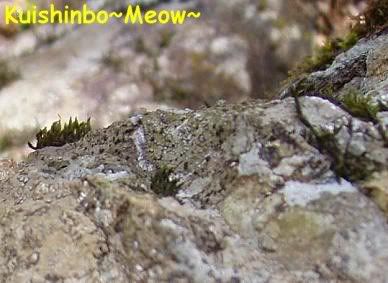 Moss species 4 - contrast to the well grown moss earlier, this moss grow bit here and there on the stone.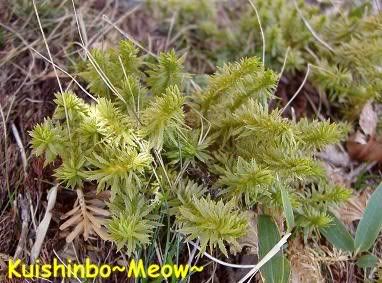 Moss species 5 - interesting growing mode. Notice how they tend to grow to form a circle?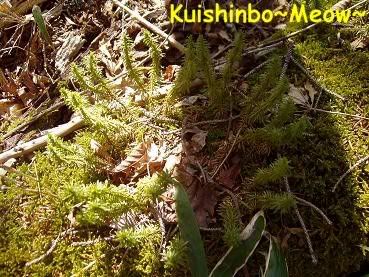 A clearer example of this growing pattern. And notice how the sunlight and shade give different tone to the moss.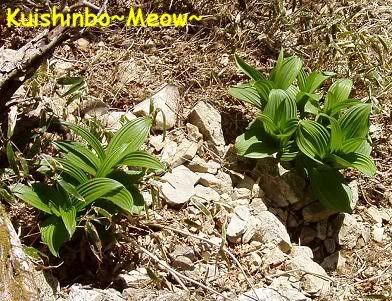 Ok, this was another type of low plant that can be found in the forest. We have no idea what was it. But the leaves kind of resembling the young coconut plant.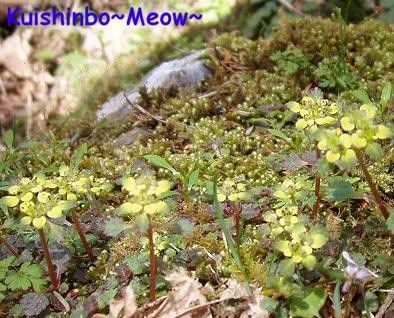 Small greenish-yellow flower plant. I've never seen this flower in other part of Japan.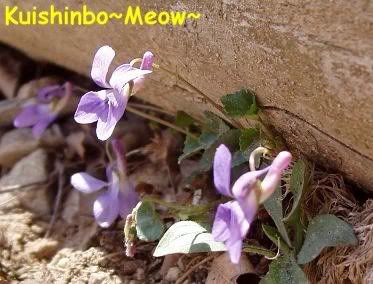 I was delighted to see this purple tiny flowers. This, I have seen a few times in Japan. But the one grown here are much fewer.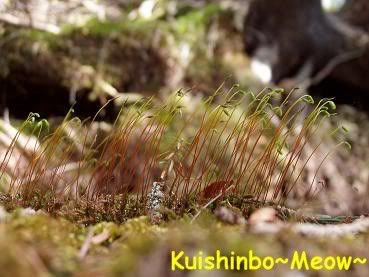 Moss species 6 - one of my favorite moss in the forest. Don't you think they look very much like our taugeh or bean sprout? Too bad, it is much thinner, more green and not suitable for eating.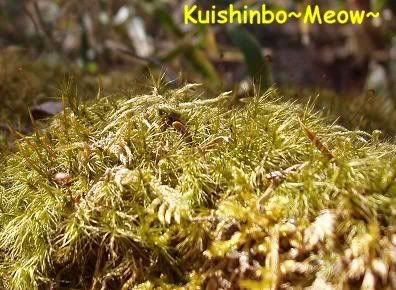 Moss species 7 - a bushy type.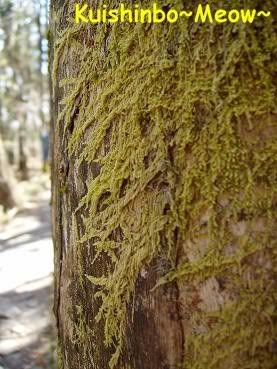 Moss species 8 - This crawling moss grown like a carpet slowly covered a death trunk.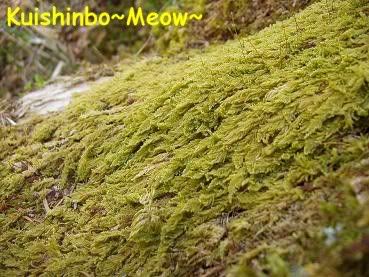 Moss species 9 - another type of carpet-like moss that almost covered the whole of a tree bottom part.
Moss species 9 - dirty green moss that grown in between the species of light green mosses. Poor tree trunk, was fully conquered by this ugly looking thing.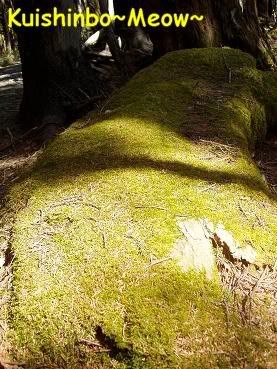 Hah! You can even lay on this carpet bed if you dare for a nice nap. I was there alone that time, so I didn't try. >_<