My Cup Noodle
Still remember
My Cup Noodle that I made in this museum
?
Well, I ate it last month. But didn't has time to blog about it until today. *The fact is, I'm too tired to do a long post today* :P
Very simple breakfast. Just add in boiling water. Wait for 3 min.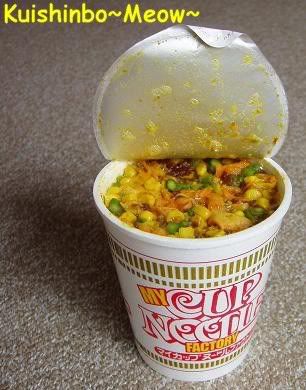 Tra la la!!! Just mix everything well, the cup noodle was ready to be served.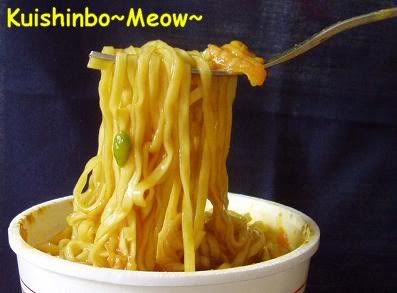 Ooooooh~~~ Do you feel like wanna a bite on it too??
Milgwimper, you are right. Curry + kimchi + cheese actually did go well with instant noodle. *slurp*