Oops!! I chewed those boobs!!
A colleague of mine went to Minnesota for some serious business trip. Oh well, seem like it was a really good trip for him.
He came back with something not so serious... but seriously attracted us. :P
Tee hee hee... fish fish was deeply attracted.
So did the other ladies workmates of mine. ;)
Ok ok... what was it???
Tralala~~~ booby gummies. All the way from Norway to Minnesota, and finally it reached North Carolina!! Onto our hands!!! That eventually... where else if not our mouths. Muahahah!!!
Please meet "Laban seig Damer".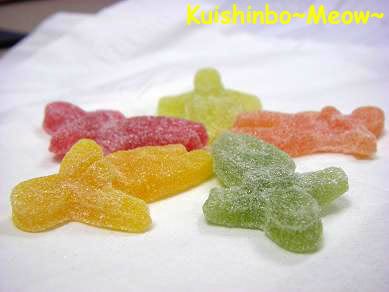 It had 5 flavours.
Too bad, everything was in an alien language that I didn't understand. I was hoping to know more about what was being written at the back.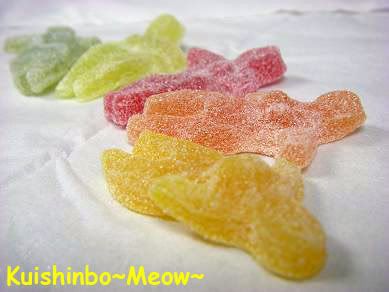 I had a fun time making them doing Can Can dance for me. Heeee...
I like the orange colour the most.
Therefore, I decided to start from it...
I put it slowly into my mouth, letting the heat in my mouth melted it slowly...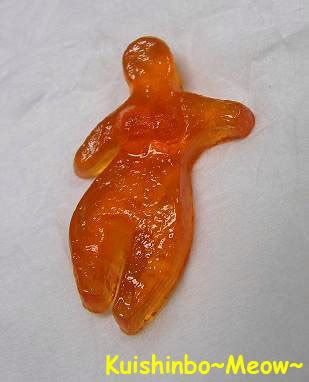 Oh~~~ yes~~~
Can you see how pretty this sexy lady was? She is feeling really hot, I'm sure.
In order to cool her down, I decided to give her a good chew with my mouth.
Mmmm~~~ so soft and chewy. I was having a good orgasm in my mouth. I couldn't help but serving myself with another, yet another... errr... boob.
Oh yes, guys, I know you all want it too. You might never like gummies, but gummies will never be the same again once you try it. ;)
Booby gummies, anyone?
p/s: Oops... I guess my post is 18sx today. ;) Below 18 shall not read.
Have a nice weekend. Tata~~~