From Japan, With Love
Yesterday, in my mail box...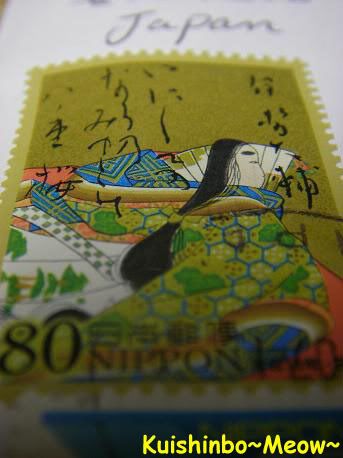 From Japan...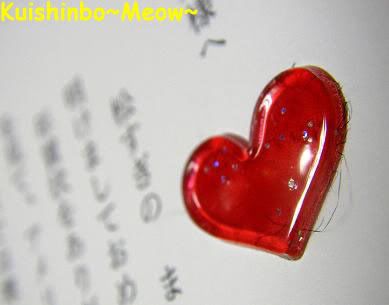 ... with LOVE...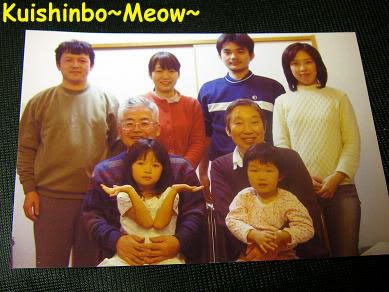 ... from a whole family.
Composed in three letters.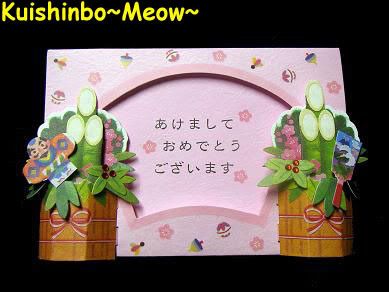 Even with such a lovely New Year card...
... a.k.a a photo frame.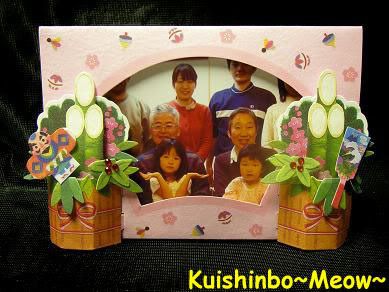 May I proudly represent you - my Japanese host family.
A very beautiful family.
My Okasan wrote,
" America is a country of steak and hamburger. Please be cautious of getting fat."
LOL
お母様、かしこまりました。この忠告を銘記致します。
:P
p/s : Very busy lately, but I am happy with my work. ^_^ Gosh, I need to find some times to reply a few emails. -_-""" (Yes, to write a proper email takes my brain to work out more than writing a blog post.)