NC Aquarium at Pine Knoll Shores
My trip on Saturday was a fabulous one. It was also one of the most tiring beach trip I have ever been. I woke up at 5.45 am, departed at 7.15 am and reached home at 11.45 pm.
We did not only go to the beach, but also went to an aquarium and a fort.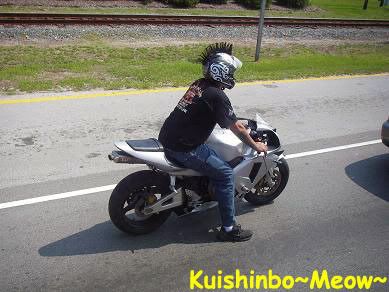 On the way, we encountered with this unique punk helmet. LOL
Hey, Mr. Kuwahara, you want to wear one of this for your next BMX race or not? Tee hee heee...
I wonder if Jasmine has one of this too. :P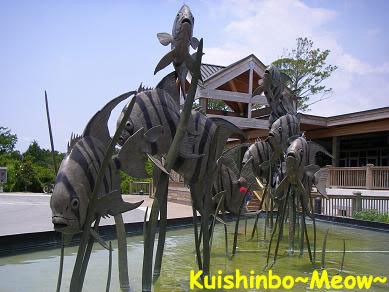 After more than 3 hr of sleeping in the bus, we finally reached our first destination -
NC Aquarium at Pine Knoll Shores
.
It was a small aquarium, with more focus on river fish. I learnt quite a few things about river fish in NC.
Apart from fish...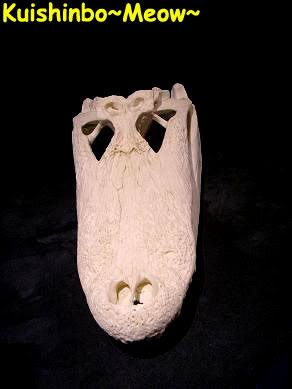 ... there was also a short talk about alligator.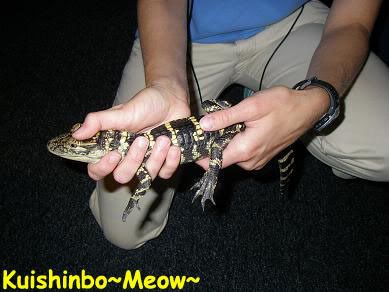 I even got a chance to touch a small one. Well, tiny cute thing, isn't it? Beware, the largest alligator spotted was 5.3m, in Florida. Basically, the warmer the weather, the more they eat, the bigger they will grow.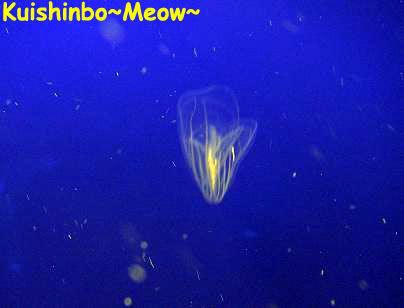 Jelly fish is another common feature to be seen in an Aquarium. However, this Leidy's Comb Jelly was my first time encounter. It is actually not a real jelly, but a jelly-like sea creature.
One of the
eNature
article call it
Gelatinous Storm
. Well, the article made me think that this is a cute creature, but a scary predator.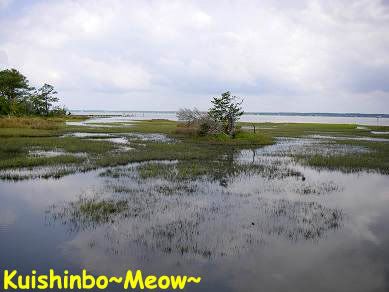 One think special about this NC Aquarium - it is linked to a real
Salt Marsh
.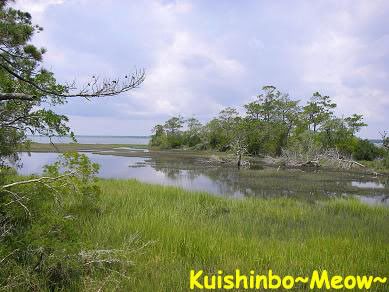 Salt marsh is one of the most biologically productive habitats on the planet, rivaling tropical rainforests.
The picture looks still, but the 15 min I were there, I could see the movement of creatures under the water surface. Somehow, I have a weird urge to dive inside there. :P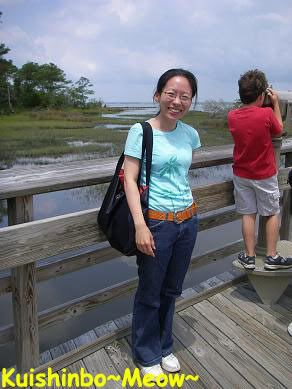 My great companion for the day, meet Sang Mi from Korea. ;)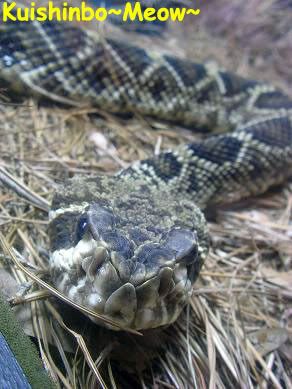 The salt marsh path also led us to a small exhibition for snakes. These snake were so pity, they all look very dull and still.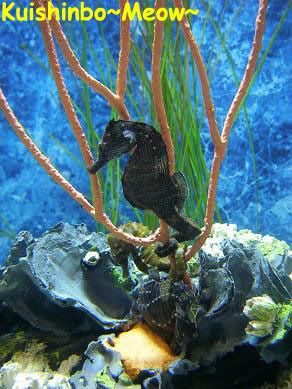 There was also a few sea horses. They reminded me so much of Pygmy seahorse that I met in Sipadan. I miss that trip so much, Pygmy seahorse was the best underwater creature for me. So tiny, yet so fine.
After 2 hr in the Aquarium, it was time to move on to the next destination.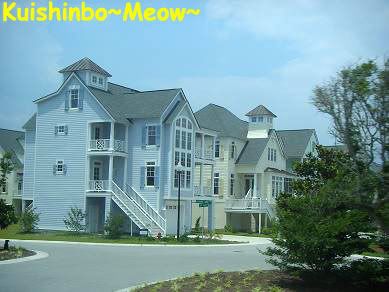 On the way, there were many houses in this style. Very different from the design in my neighbourhood.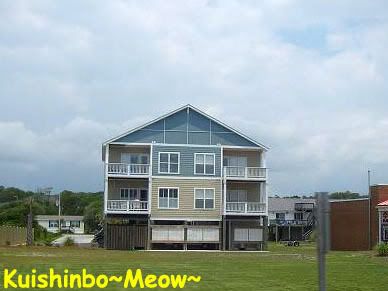 I wonder if these houses are only for one family or more?
Big and beautiful.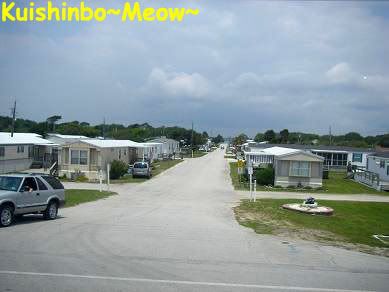 Yet, just next to these houses, there were a few big
trailer parks
.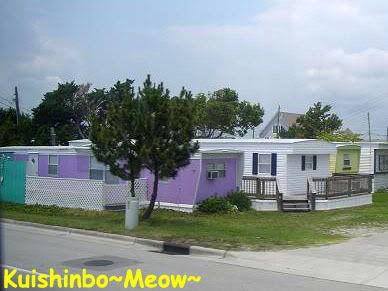 Some even put a nice fence outside their
mobile homes
.
One thing on my must see list - the interior of these mobile homes. It is really quite difficult for me to imagine how do the layout of Living Dining Kitchen and Bed area in these long yet narrow compartments.