Pigging out at Grand Asia Buffet
I was such a pig tonight.
Why?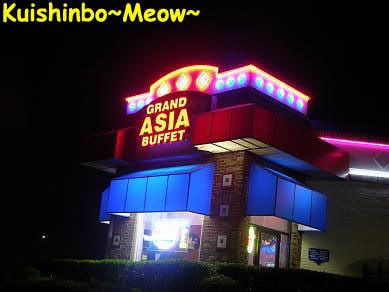 Went to eat buffet with a bunch of friends at this Grand Asia Buffet.
A very rich choices of dishes.
We were spoilt for only US$12.
I have never ate so many plates of food for a long time. It sure was fun to do that again, although the aftermath was another story.
How many plates that I had?
Haha...
Let us count it together.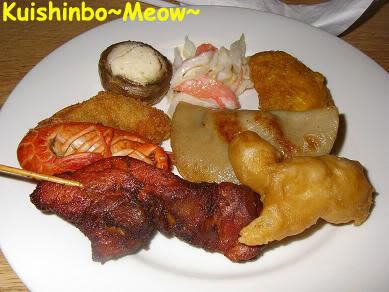 Plate 1... some good, some okay, some :( I was surprised they serve crawfish, although it was only so so.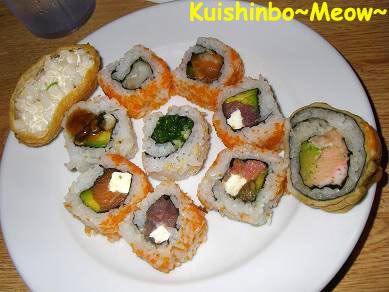 Plate 2 - 10 pieces of nice but almost similar americanized sushi. Will be much much better without the cream cheese. Pretty good sushi in term of the rice and freshness.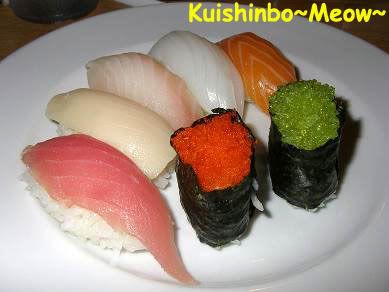 Plate 3 - a more Japanese originated sushi. 7 pieces of raw sushi. These were good. After so long didn't eat good sushi, I considered these were pretty nice quality sushi.
Man~~~ I ate 17 sushi!! Can you believe that was just a small potion of what I have ate in one dinner?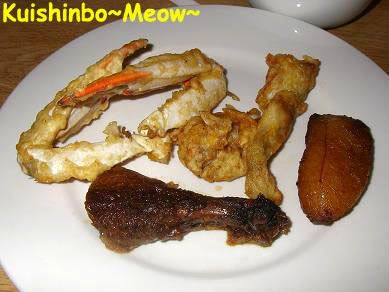 Plate 4 - crab leg, frog leg, duck leg... and... errrr... banana leg. :P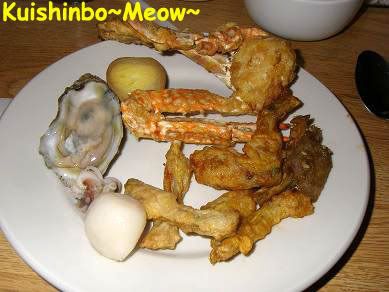 Plate 5 - more legs and some cold choices.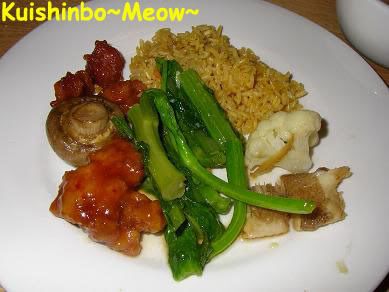 Plate 6 - some fiber to make me feel better. The fried rice was one of the worst I have tasted. Have to spit it out after put it into my mouth. The fried rice was the only leftover I had that night.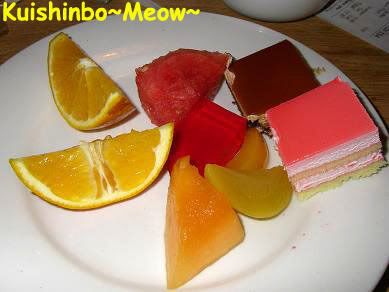 Tralala~~~ finally my 7th plate. Yeah, one can never end a buffet without a fruits and dessert plate, isn't it? ;)
Heeeee... I think I deserve to salute myself for being such a sporty pig to chomp so many things. I ate all the food I took, except the fried rice.
Now, do you think you want to salute my big appetite? Give me a *salute* then. Muahahahha...
BUUUUURRRRRRRRRRPPPPPPP~~~~ *Oops! Excuse me.*