Harry Potter : An IMAX Experience
You hear people talking about
Harry Potter
everywhere, be it the Movie or the Book.
I joined in the fun too... in a more different way. ;)
I paid US$1, in return I was given an IMAX ticket that worth US$11 to watch Harry Potter.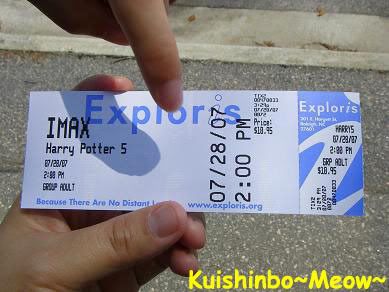 This is the proof. :P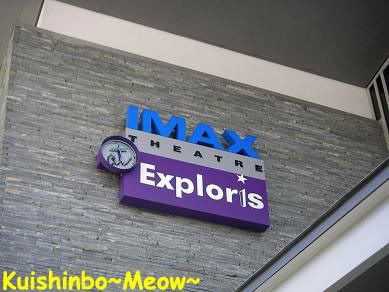 It was my first time watching a movie in an
IMAX theatre
.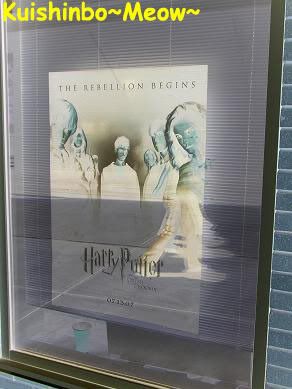 It was absolutely a very fresh experience too have a huge screen that showed a 3D finale of Harry Potter.
In fact I was a bit dizzy because of the "real movement". :P
Are you interested to watch it too in IMAX? ^_^